Bio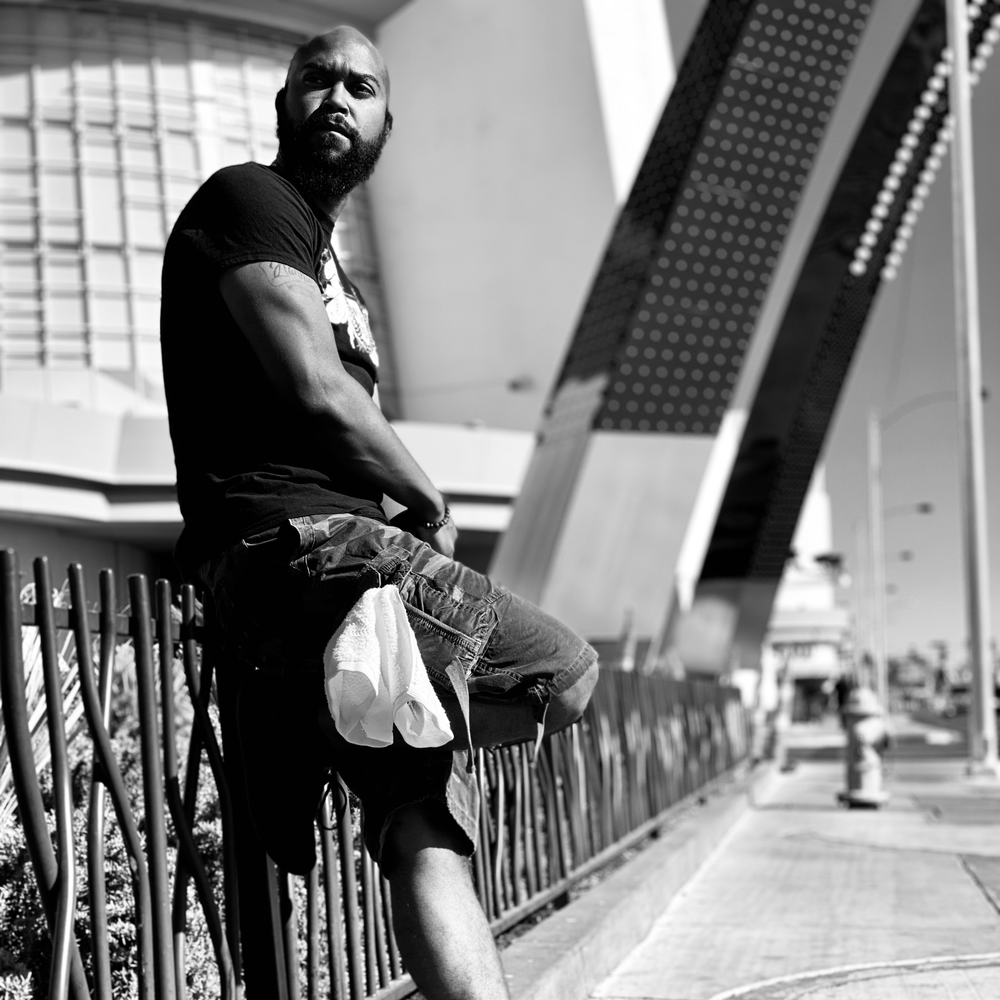 Not Your Average Poet
"Do it for the impact"
B. Hardy The Poet, born Brandon Hardy to Wilbert & Rosalyn Hardy on December 11th in Los Angeles, CA at Cedar Sinai Hospital. B. Hardy grew up in Inglewood, CA and from the moment he touched a pen he immediately was hit with the passion of writing after acknowledging he was born with a God given gift for words. It started out as gift, that needed fine tuning because what 8 year old has experience beyond his Inglewood neighborhood?
When time was found you could find B. Hardy writing from his experiences growing up and the tales of love, heartache, and pain to cope with what he was faced with. Shortly, after graduating High School B. Hardy started his own IT company, putting his passion for writing on a temporary hold. A few years later after starting his business B. Hardy was blessed with 2 kids that continued to press him further into managing the family life and doing what he loves. After years of living in Los Angeles, B. Hardy moved from LA to Houston, TX.
Since moving to Houston the fire that was thought to be dimming was reignited and rushing to his mind all the experiences he had gained leading up to now were all meant for this moment to finally put out the book he'd been working on for over 10 years as well as an album to give those that know him and those that don't a chance to see just what years of sacrifice and waiting on your dreams will do for you. Now with Truth Be Told the book and album releasing December 11 B. Hardy The Poet is ready to leave a lasting mark on this world!