New Album COMING SOON!!!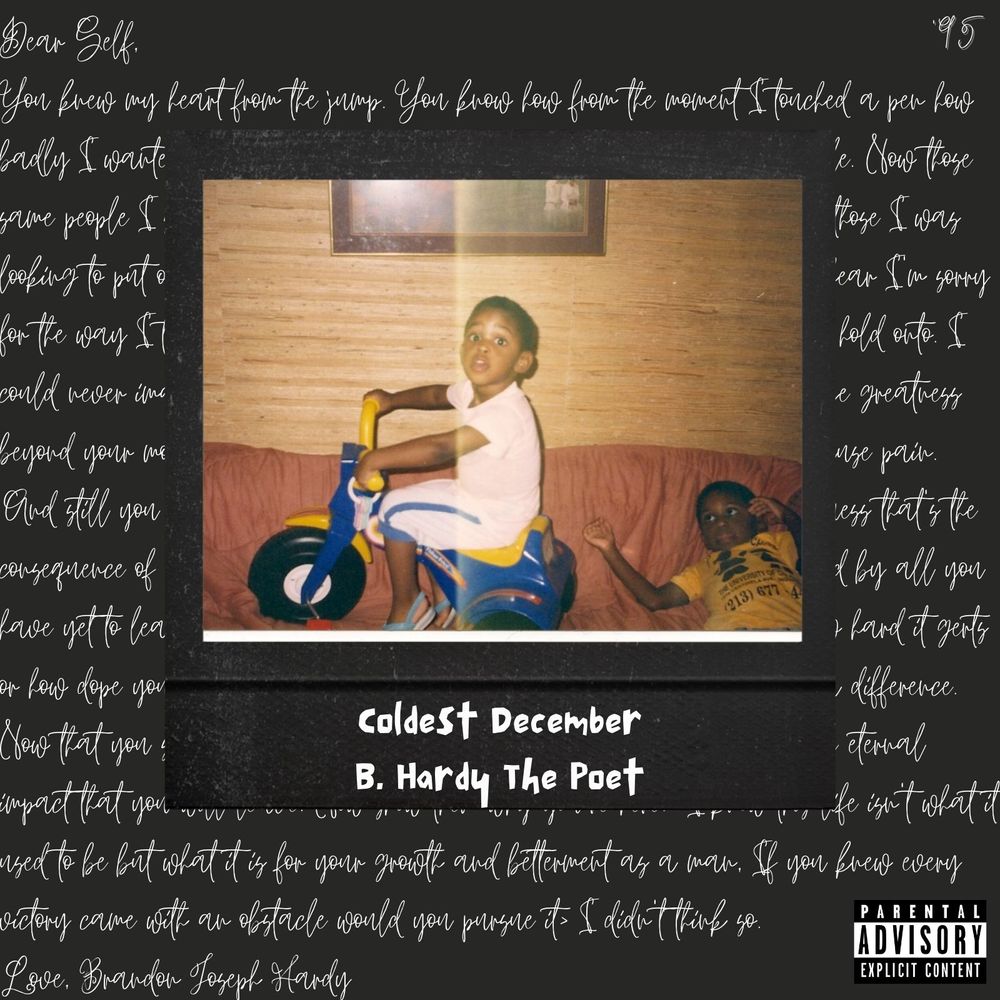 Coldest december
Coming December 9, 2022!!!!
PRE-ORDERS BEGIN SEPTEMBER 30th Listen below to the first 2 Singles off the album and watch the premier video for No Response Necessary
No Response Necessary Official Video
DAngerous Blessings official music video
TRUTH BE TOLD AVAILABLE NOW
B. Hardy The Poet's Debut Album Truth Be Told OUT NOW!!
Truth Be Told
B. Hardy The Poet
Truth Be Told Album Out Everywhere December 11th!
Read more…
0:00/0:49

0:00/3:15

0:00/3:26

0:00/4:02

0:00/3:12

0:00/7:57

0:00/3:13

0:00/3:11

0:00/3:21

0:00/3:46

0:00/4:11